SRI VISWA VIZNANA VIDYA AADHYATMIKA PEETHAM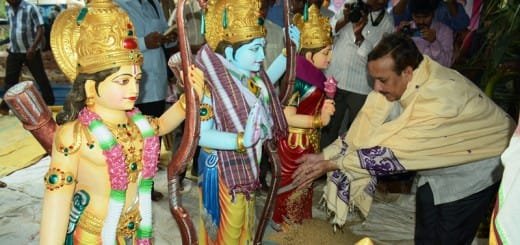 On 5th April 2017, Wednesday , Sathguru Dr.Umar Alisha has inaugurated Seetharamalayam and celebrated SriRamanavami mahotsavam at Bavuruvaka , East Godavari District , Andhra Pradesh.  Varupula subbarao ( M.L.A Prathipadu) and several disciples participated. ...
Time never stops and flows… Life is finite and time bound…  Before it recedes… Do sadhana to realize the Absolute within this physical Dear Member friends, We, from the desk of Sri Viswa...