Newsletter – Aug 2022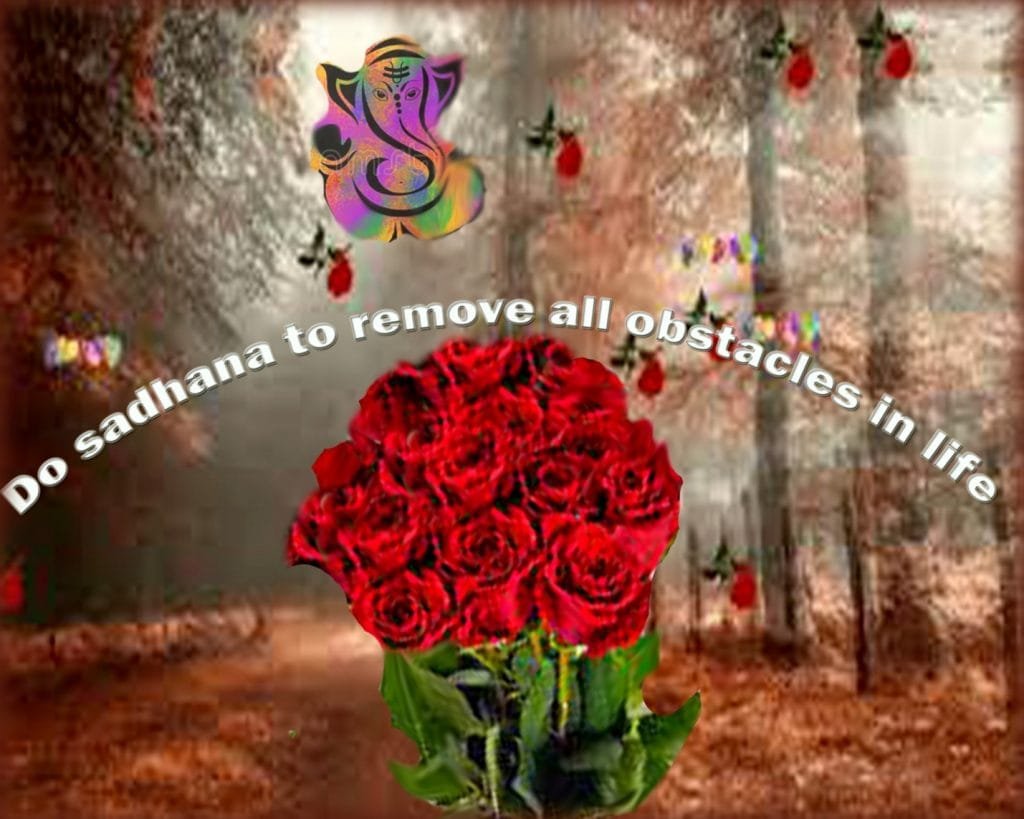 Dear Member Friends,
Happy Ganesh Chaturthi
I hope you are doing great by the grace of Gurudev. Ganeshji is a God who removes all obstacles and bestows success. Everyone aspires to have success, prosperity, love, health, peace, and light in life. But on this planet, life is governed by the effects of Karma. As long as a being is bind by Karma, he is in one or another suffering. Every life has a meaning and purpose. To understand, we need to meditate and delve into the inner depths of SELF, the incarnated soul and grasp it. A realized life is a blissful life. To have realization within this physical, we need to do sadhana and have faith in the Dharma preached by the Guru. Sri Viswa Viznana Vidya Adhyathmika Peetham always preaches to practice with devotion, faith, aim, and knowledge. Our sadhana is Thrayee Sadhana that is Manthra Sadhana, Gnana Sadhana and, Dhyana Sadhana. Every day, we must recite mantra, read philosophy books, and grasp the essence to apply in daily life, and the last one is to practice meditation. This practice helps at three levels, and they are the physical, mental, and spiritual levels of an incarnated spirit. This sadhana blesses the practitioner with livelihood at the physical, peace and contentment at the mental level and realization at the spirit level.
In this newsletter, let us discuss a small technique to transform the energy of an obstacle into a form of success. Sath Guru Sha garu, in his book Sha Philosophy, told to do a sadhana to transform negative energies into positive energies. If you have severe depression, pray Gurudev, place an intention and transform the depressive energies into blissful energies and surpass the negative mental vibes in life. Similarly, intend to remove obstacles in your life path and transform them into positive success showering energies.
In many ways, with the grace of Gurudev, sadhana can be bought into physical level material things manifestation. But never forget, this life has come for attaining salvation and do sadhana for the same.
Till the coming News Letter!!!
Spiritually yours,
Renuka Devi Vangara